We make handmade custom lures with many years of experience. Our web store is currently only in Finnish, but it is not a problem if you want to order our products. We serve our customers worldwide in English, so please contact us for more information or to place an order for our products.
You can contact us
Fish skin lures
In Haapkari lure workshop, fish skin and other parts such as fins and heads bend into lure materials. Making lures from genuine fish parts is a very old way. However, this traditional skill is a rarity as cleaning and handling parts of genuine fish is a demanding, laborious and time consuming job.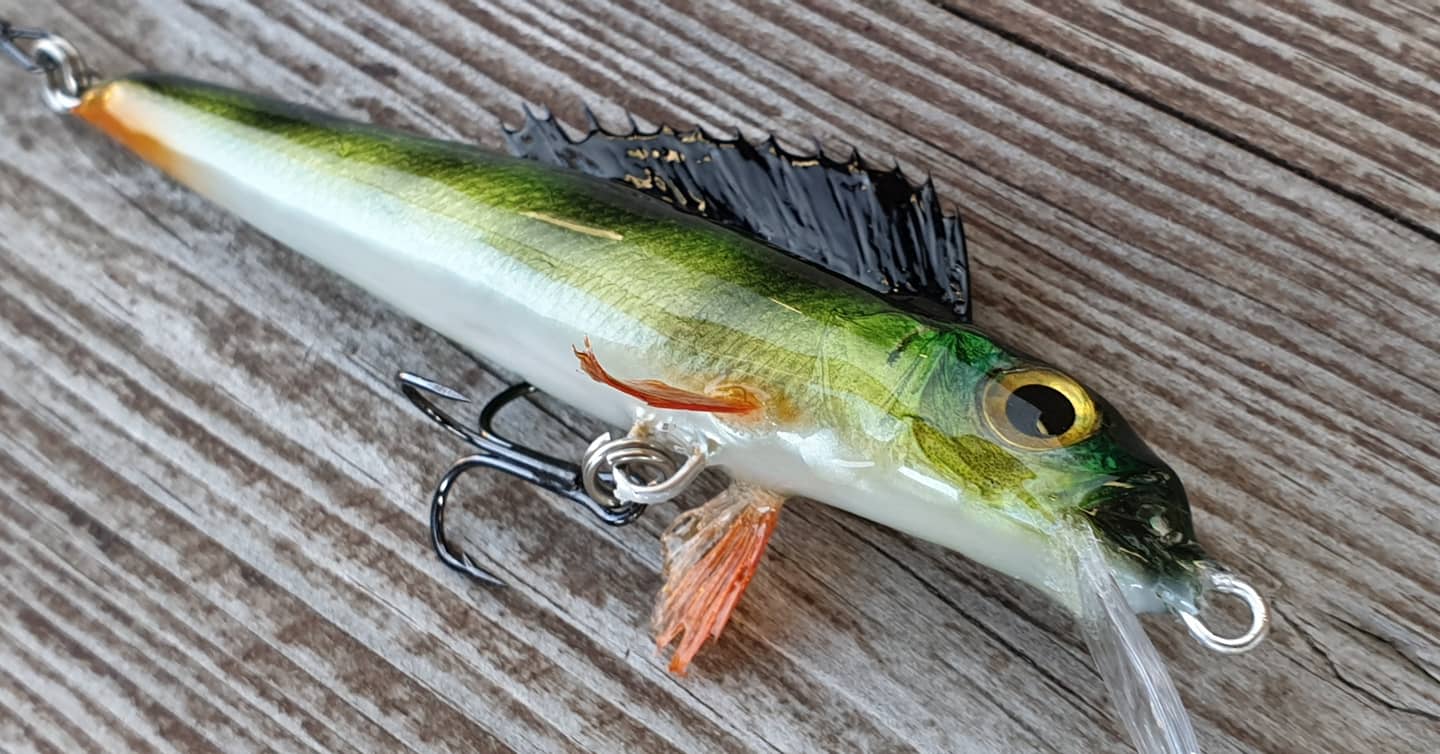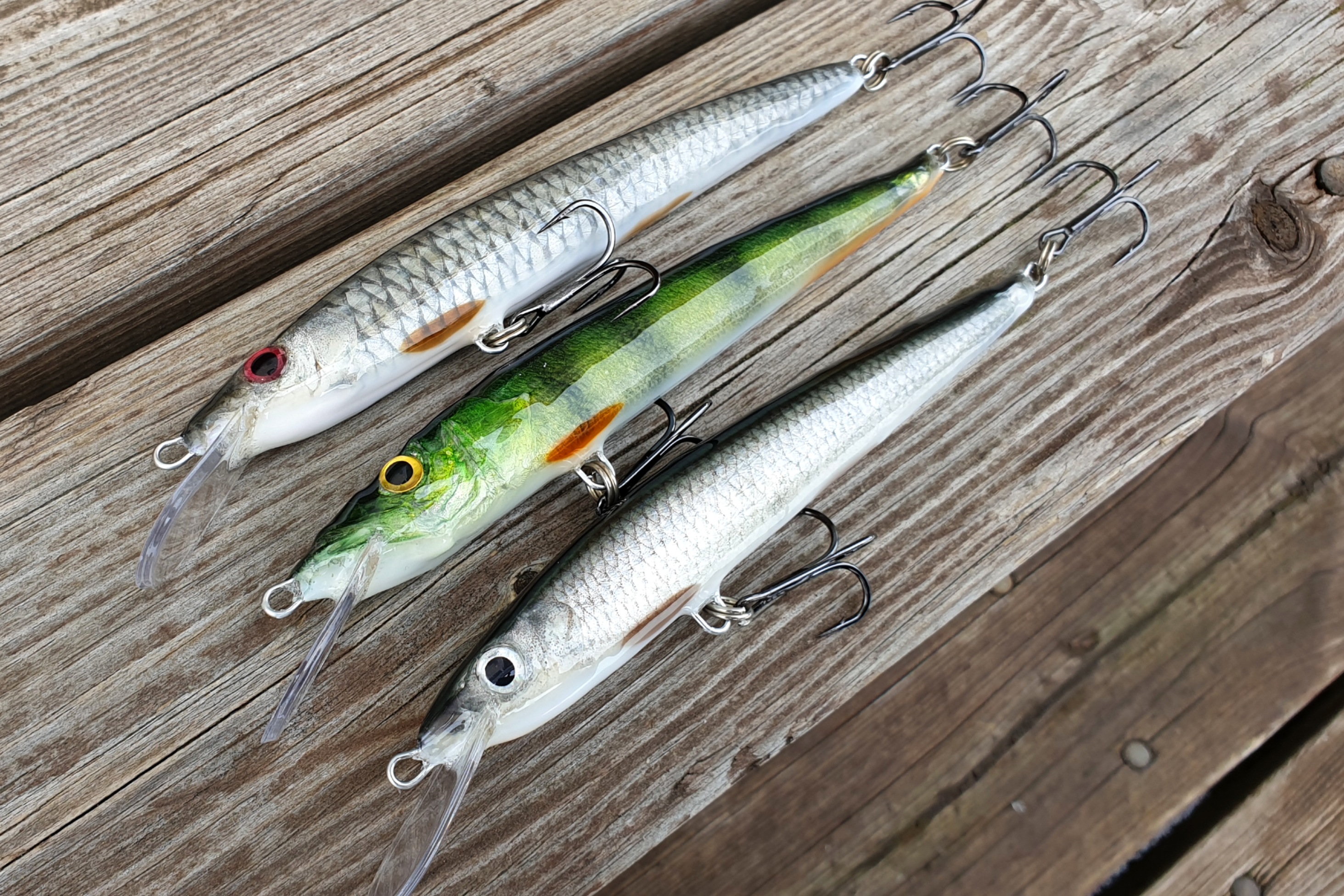 Other lures
K13 lure model
Specially designed for trolling zander and pike. The body is made of durable polyurethane resin and therefore the lure remains intact despite the bite of the fish. The swimming style is very powerful kicked. Swimming is especially reminiscent of zander. Each lure is tested before being handed over to the customer.